Bring out the best in your dog! We guide you to have the life you want with your special companion.
You have a good dog that you love, but there are a couple things that are keeping you from enjoying your dog as much as you could. At Refine Your K9, we teach your dog to regulate his/her emotions and behavior using primarily positive reinforcement and relaxation strategies. Your dog will become more optimistic, calm, and confident, and will have a closer and more cooperative relationship with you.
All new students begin with online courses (link "online courses" to that tab) in order to start getting results immediately and have a fundamental understanding of the training system. This gets you results quick and saves you time and money!
Since 2015, we have been on a quest to find more gentle, respectful, and effective ways to help dogs and their owners have a great life together. Our methods are based on the Training Between the Ears (TBTE) system, developed by Mark and Stephanie McCabe. We remove conflict, develop your dog's own desire to do what you'd like, and change how your dog sees the world, so he/she is relaxed around both stressful and exciting things. We use less force and more fun, which works for fearful, stubborn, pushy, and excited puppies and adult dogs.
Contact: Text Alaina at (818) 925-5748
It is not an exageration to say that our beloved family dog, Chloe, would not be our beloved family dog had we not met Alaina. We had just adopted Chloe when my mother died suddenly, rocking our family to the core. Chloe was a Border Collie mix rescue puppy who needed ALOT of training. Alaina understood the position we were in, swooped in , took Chloe for two weeks so we could tend to arrangements and grieve. Chloe returned to us the same sweet girl but a lot more refined. We have continued to work with Alaina because she cares about our dog but also because she understands the dynamics of our family (two working parents of three kids ages 9-14). She has made herself available to train and board Chloe and always goes the extra mile for her clients. Book this woman now, you won't be disappointed, you will be shocked how your dog turns around and how easy it is to keep her that way.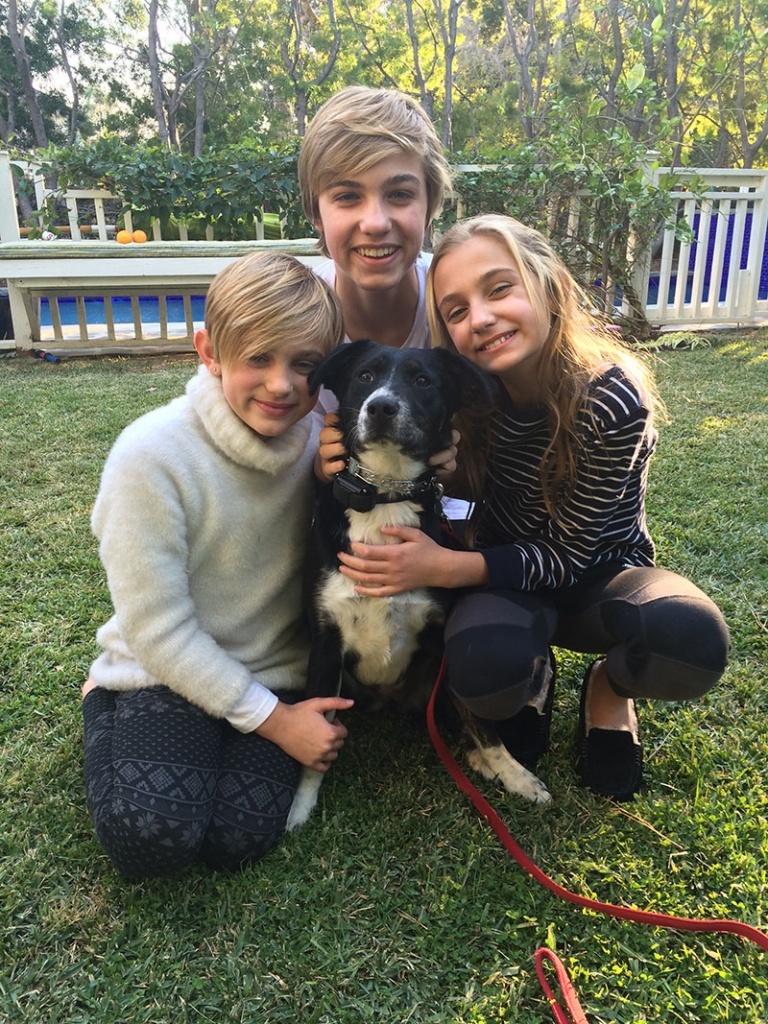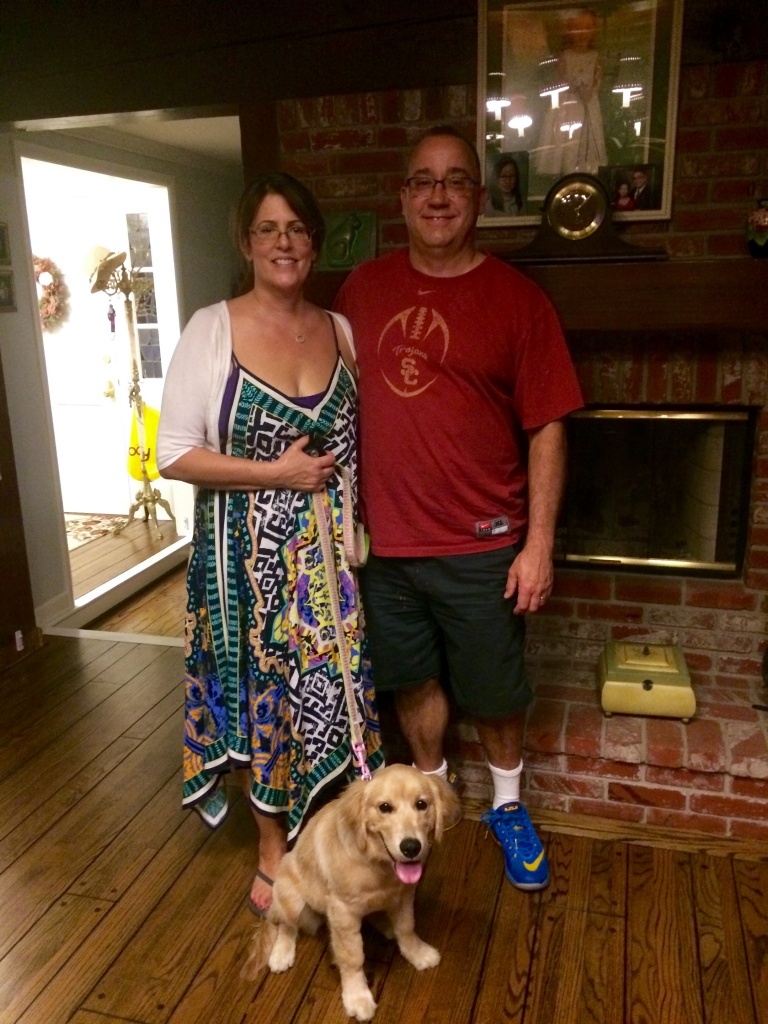 Alaina had me at hello…quite literally. She came into our home and immediately had our puppy, Bella, under control. This was something my husband and I were unable to do on our own. We loved Bella and had bonded with her but were so frustrated because she was out of control. We even thought we might have to give her to someone that could handle her. It was truly heartbreaking. But in those first few moments, Alaina changed everything.
My work is in the legal field of dog bite law. I see the worst of what can happen when a dog is not trained or socialized and I could not be one of those dog owners. So we opted for the more intense board and train. During those two weeks, Alaina gave us regular updates that we really appreciated. Bella came home really almost perfect. She listens, she comes when she's called, she sits whenever asked, and she walks like a pro. She is an absolute joy now and we could not be happier.
Alaina not only trained Bella, she trained us (and continues to train us) on how to keep Bella at her best. She follows up with us to make sure we are doing all the right things and corrects us when we don't. I will continue to have Bella train with Alaina because I want the best dog possible and I know Alaina can give us that…she already has. This was the best investment we have ever made. We can't thank you enough!