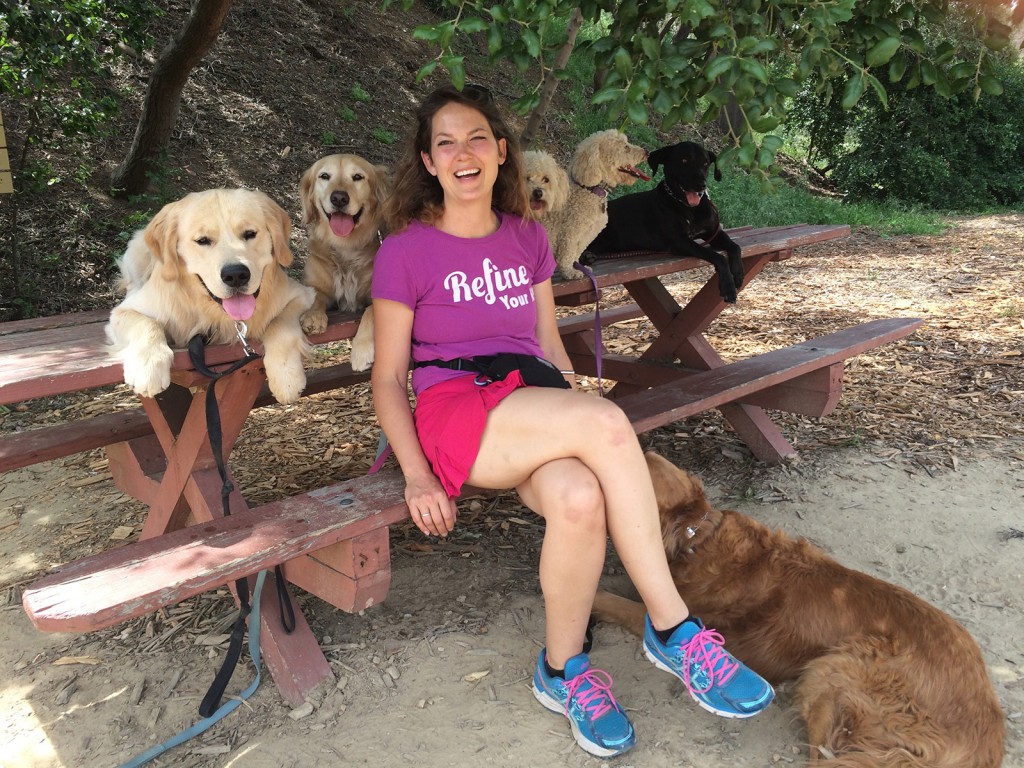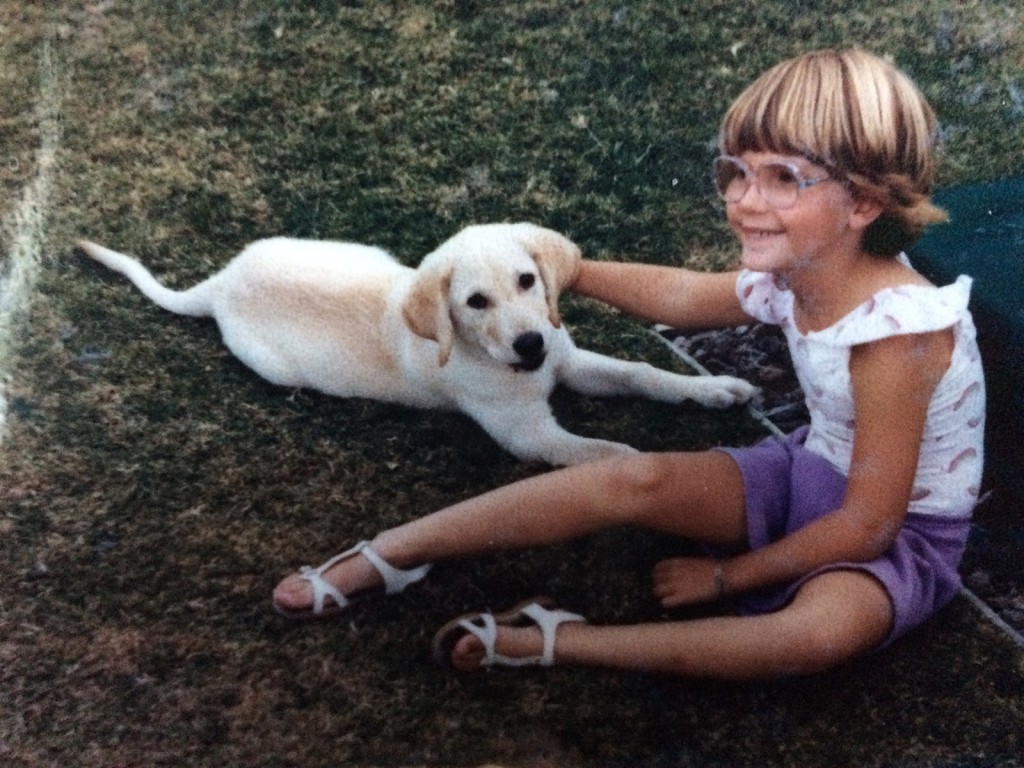 Hi, my name is Alaina Snyder. I founded Refine Your K9 in order help other people have amazing relationships with their dogs, whether they are starting out with a puppy or have years of frustration with an adult dog. You have questions about your dog, and we have answers. What do you want your story to be? We teach our dog and human students to communicate clearly with each other, and build a relationship filled with love and mutual respect.
I grew up with a 140 lb. yellow lab named "Sandy" that had no formal training. He was a giant and exuberant dog and we had no clue how to manage his biting, jumping, escaping from the yard or pulling on walks. I didn't know how to relate to my dog and fix his "problem" behaviors, so through trial and error, I built his confidence, got his attention and taught him better ways to be a part of our family. Now, I have the privilege of helping others with those the same issues and many more.
No matter what their story was, Refine Your K9 students find that they too can transform their relationship with their dog and bring peace to their home. I look forward to helping you turn the page and start a new chapter too.
Hi, my name is Kona and I have quite the story to tell. I was born in Mexico and was found by some nice people after my siblings and I were dumped off the back of a truck onto a highway when we were just 4-6 weeks old. I was brought to Los Angeles, where I awaited my forever home. Alaina had a meeting with my foster mom and it was love at first sight. I slept on Alaina's lap through that entire meeting. Luckily, Alaina didn't get hung up on what happened in my early days, so we moved forward together. The rest is history!
Now, Alaina and I spend our days together, helping other dogs and their owners. I'm a great gauge of what other dogs need, and I adjust what I do accordingly. If your dog is scared, I will give it space and then help it become more confident. If your dog is playful, I will help it learn to play nicely and then focus when we are told that recess is over. If your dog doesn't like other dogs, I will show how nice we can be and set the stage for great interactions with other dogs.