How Should I choose a dog trainer?
We recommend working with a trainer that understands you and your dog(s). There is some trial and error in dog training, we are working with living beings that have their own feelings and habits. So we suggest you work with someone that you like and want to learn from. Price matters, but it is always less expensive to work with the right person that can get results the first time.
When should I hire a dog trainer?
It is never too early to start working with a trainer. We help new dog parents, right after, or even before they get their dog, families who are just starting to have issues with their dog, and dogs that have had problems for a long time. If you think you need some help and are ready to address what's happening, now is the perfect time!
How many sessions will I need?
This is entirely dependent on you and your dog(s). Simple issues may take a session or two, and complex cases may require 10 or even 20 sessions. It comes down to how much direct help you and your dog need. Our goal is to give you the skills you need, and then to support you in making the necessary changes with your dog to get the results you want.
Would you like to enjoy your dog more? Do more together? Stop behaviors that are irritating or dangerous? Help your dog have a full and happy life?
How much do you think that your dog can learn in just a few hours? Refine Your K9's Private Training Sessions are the perfect way for us to refine your dog's state of mind and behavior within your relationship – finding opportunities for you and your dog to fully understand each other a have your needs met. Each program and session is customized to address what matters most to you and what will be most effective for your dog – complete with handouts to help you remember everything that you've learned. Our NO COOKIE CUTTER policy ensures that your goals are achieved and you see RESULTS! We will work together to build your dog's confidence, clear up communication issues that have led to unwanted behaviors, and teach you and your dog the skills that will make your life easier.
From puppies to seniors, we provide you with HOPE, SOLUTIONS, and TRANSFORMATIONS.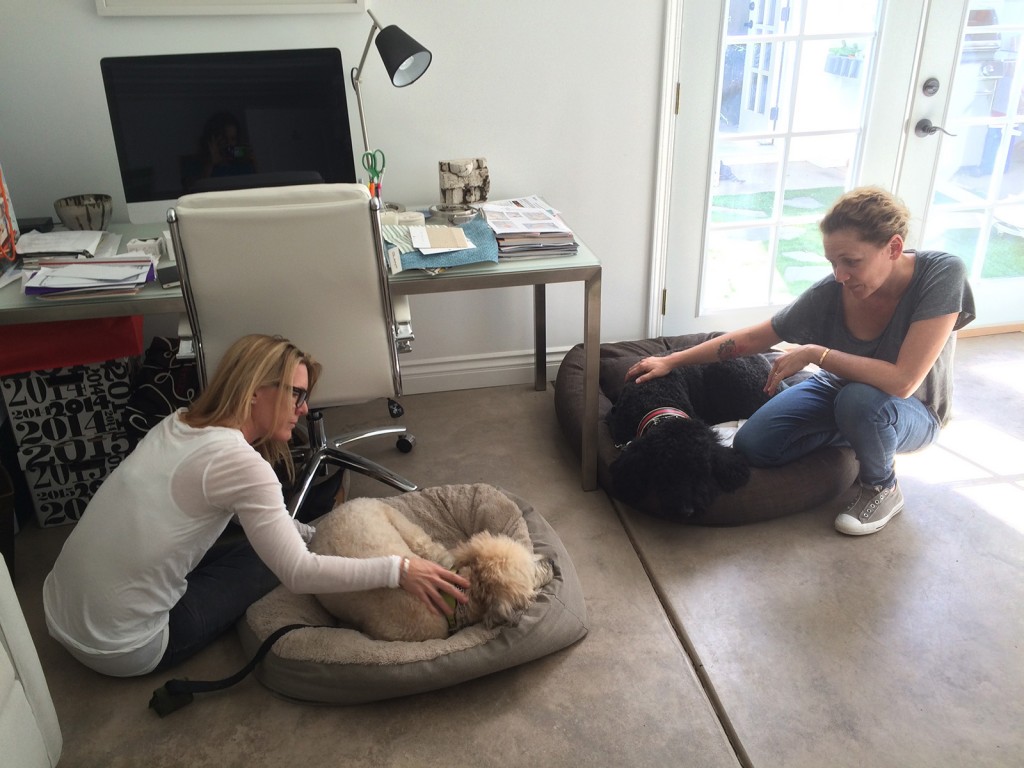 Pressure Release
You have a good dog, but there are a couple things that are making life more difficult or keeping you from enjoying your dog as much as you could. Maybe you've been struggling to get your dog to walk without pulling, sit, lay down and stay? In two or three sessions, over just 4 hours, we can teach your dog the fundamental skills to have a great walk and start joining in on your life. This program is perfect for leash pullers, stubborn pups, and people that want their dog to be more fun and easy to interact with.
Easy Dog
In just 6 hours over 4 sessions, we will address your specific needs, whether they are leash pulling, house manners, meeting other dogs, leash reactivity (barking & pulling at other dogs on leash), or whatever problems you are having. You will learn to read your dog and gain the tools needed to have a great relationship in many different settings.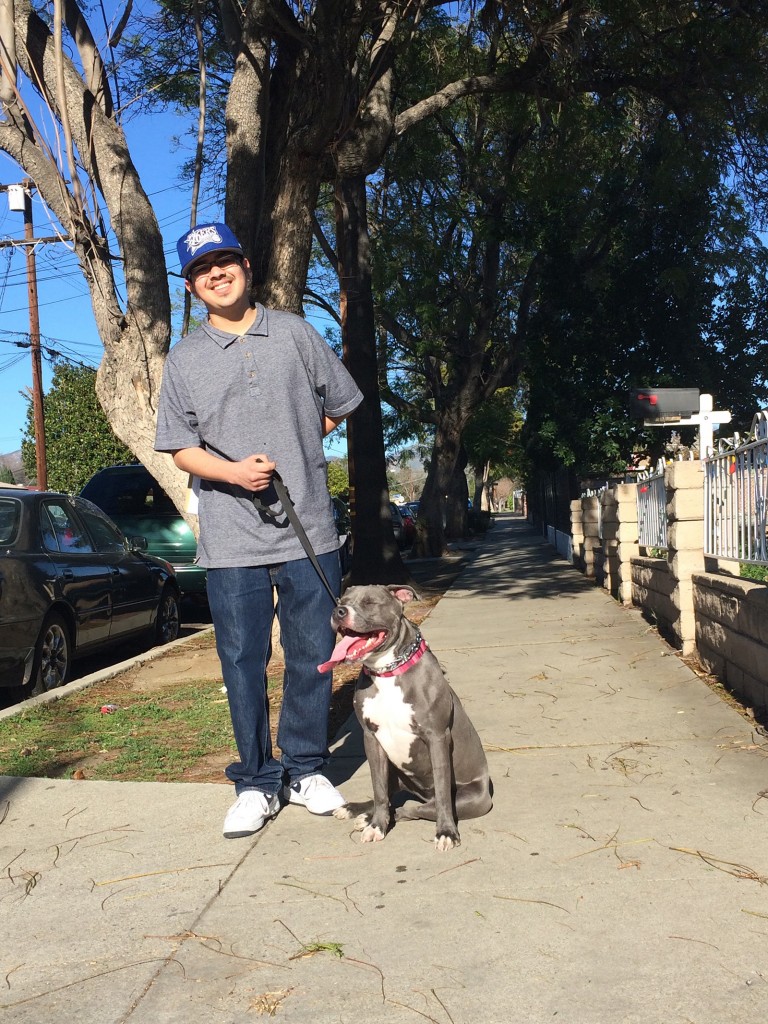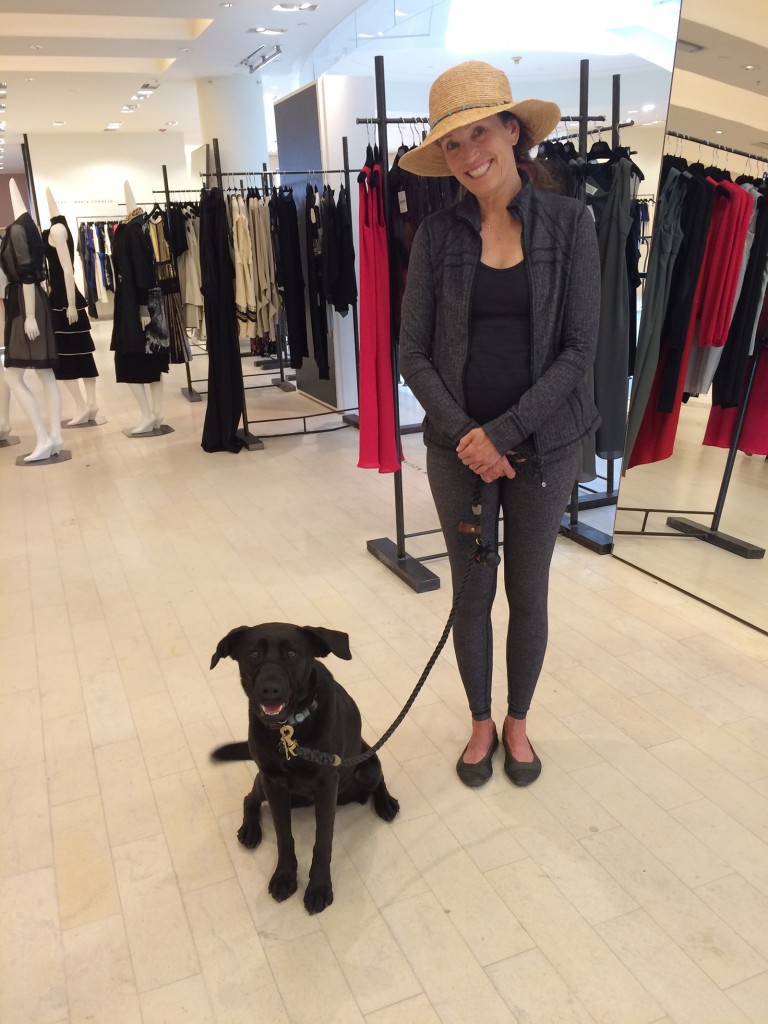 Perfect Pup
Whether you have a puppy that is just learning about the world or a dog with more serious problems, our 8 Hour program will address every question or behavior issue that you encounter. You will have all the support you need to understand your dog, and work through the issues that make your life difficult.
Our training methods have changed!
"I did then what I knew how to do. Now that I know better, I do better." – Maya Angelou
Since 2015, we have been on a quest to find more gentle, respectful, and effective ways to help dogs and their owners have an awesome life together.
We have had a lot of success with the other methods of training that we used in the past, but we wanted to do even better for the wonderful dogs and humans we work with. Now we've found a method that combines the best of everything and gets the most incredible results we've seen!
We use less force and more fun, which works for fearful, stubborn, pushy, and aggressive, and excited puppies and adult dogs.
Give us a call and let us know how we can help you and your fur baby.