The Training Between The Ears (TBTE) Level 1 Course is the most cost effective and flexible way to learn the TBTE and Refine Your K9 training methods directly from the creator, Mark McCabe. This 20 hour course includes lifetime access, course updates, and membership in a private Facebook group where you can ask questions about using the system directly from the creators. There is nowhere else that you can get this value. Text us with your receipt from signing up for a bonus 20 minute call to help you prepare to get the most out of the course.
To dip your toe in the water first and try TBTE with less commitment, the 6 Days to a New Life with your Dog course will teach you how to get more of what you want from your dog through clear communication and positive reinforcement. This is the first thing I teach every dog that I work with. Each day is easy and builds on the previous day. It's so good, you'll want to use your lifetime access to the course to continue long after the 6 days are done. Text us with your receipt from signing up for bonus information to help you get the most out of the course.
Private online training sessions through Zoom/FaceTime can be scheduled with Refine Your K9 after you've completed the TBTELevel 1 training to help you with more complex problems no matter where you are located!
Contact: Text Alaina at (818) 925-5748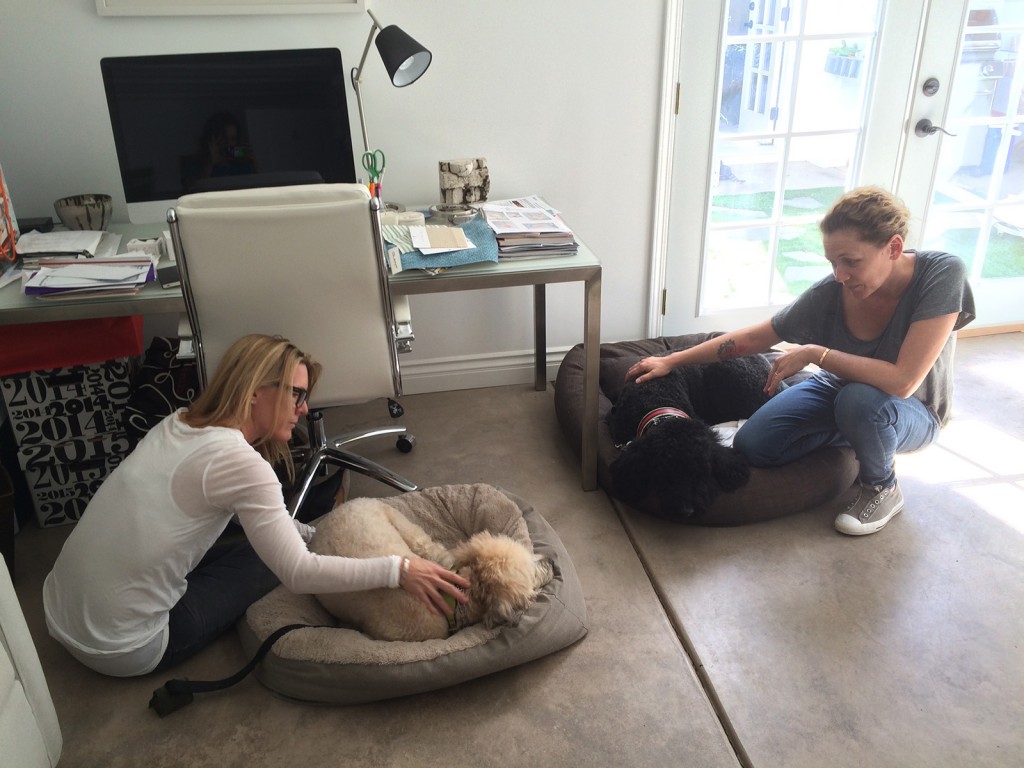 Pressure Release
You have a good dog, but there are a couple things that are making life more difficult or keeping you from enjoying your dog as much as you could. Maybe you've been struggling to get your dog to walk without pulling, sit, lay down and stay? In two or three sessions, over just 4 hours, we can teach your dog the fundamental skills to have a great walk and start joining in on your life. This program is perfect for leash pullers, stubborn pups, and people that want their dog to be more fun and easy to interact with.
Easy Dog
In just 6 hours over 4 sessions, we will address your specific needs, whether they are leash pulling, house manners, meeting other dogs, leash reactivity (barking & pulling at other dogs on leash), or whatever problems you are having. You will learn to read your dog and gain the tools needed to have a great relationship in many different settings.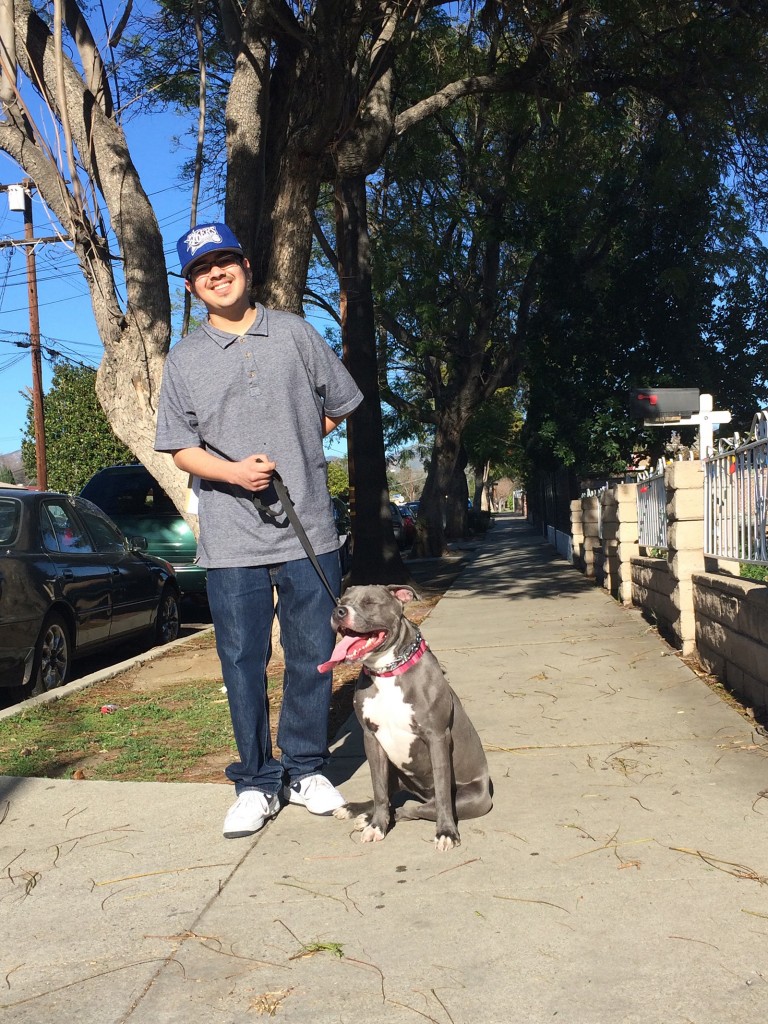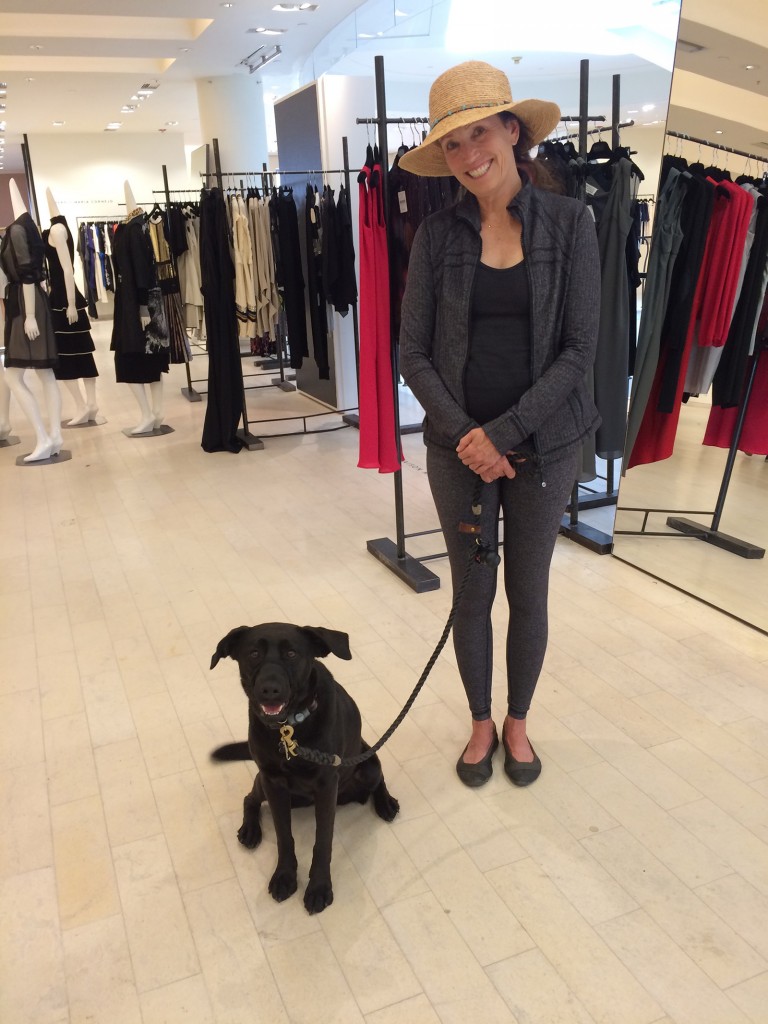 Perfect Pup
Whether you have a puppy that is just learning about the world or a dog with more serious problems, our 8 Hour program will address every question or behavior issue that you encounter. You will have all the support you need to understand your dog, and work through the issues that make your life difficult.
Our training methods have changed!
"I did then what I knew how to do. Now that I know better, I do better." – Maya Angelou
Since 2015, we have been on a quest to find more gentle, respectful, and effective ways to help dogs and their owners have an awesome life together.
We have had a lot of success with the other methods of training that we used in the past, but we wanted to do even better for the wonderful dogs and humans we work with. Now we've found a method that combines the best of everything and gets the most incredible results we've seen!
We use less force and more fun, which works for fearful, stubborn, pushy, and aggressive, and excited puppies and adult dogs.
Give us a call and let us know how we can help you and your fur baby.